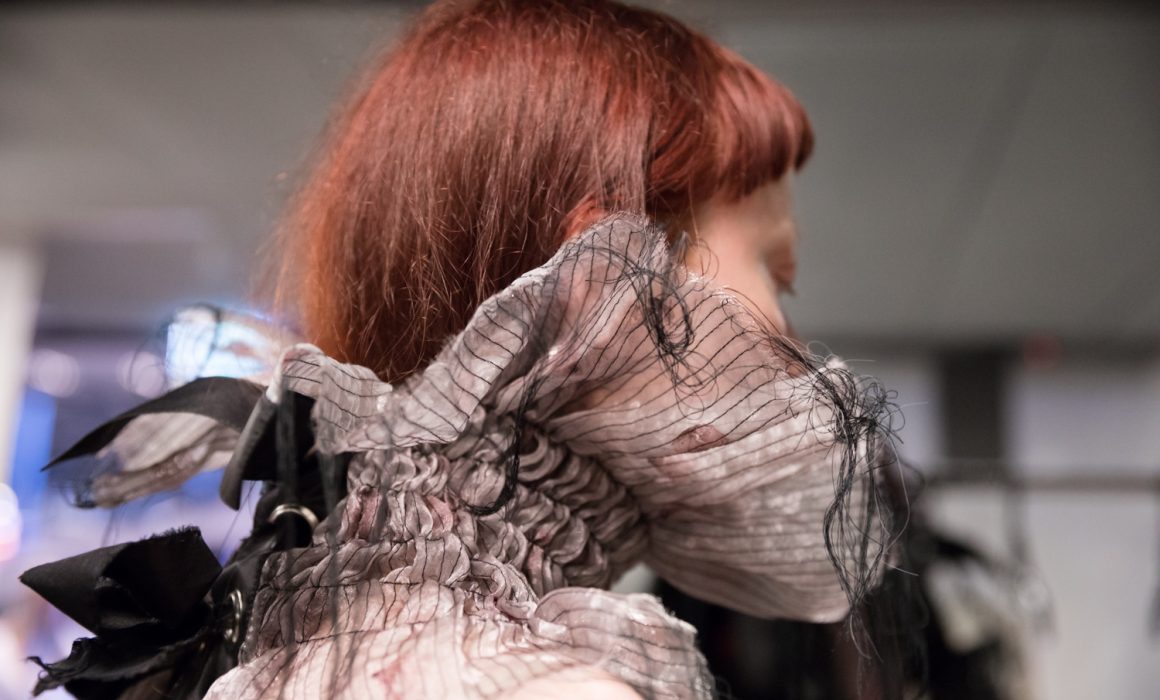 Designskolen Koldings BA Graduate modeshow – Bæredygtigt design i bæredygtige omgivelser.
BLOX satte i år rammen for Designskolen Koldings BA Graduate modeshow under Copenhagen Fashion Week 2018.
Her deltog 10 talentfulde designere og ca. 20 modeller fra bl.a. Le Management og Two Management.
Jeg havde igen i år den store ære af at fotografere backstage og under showet.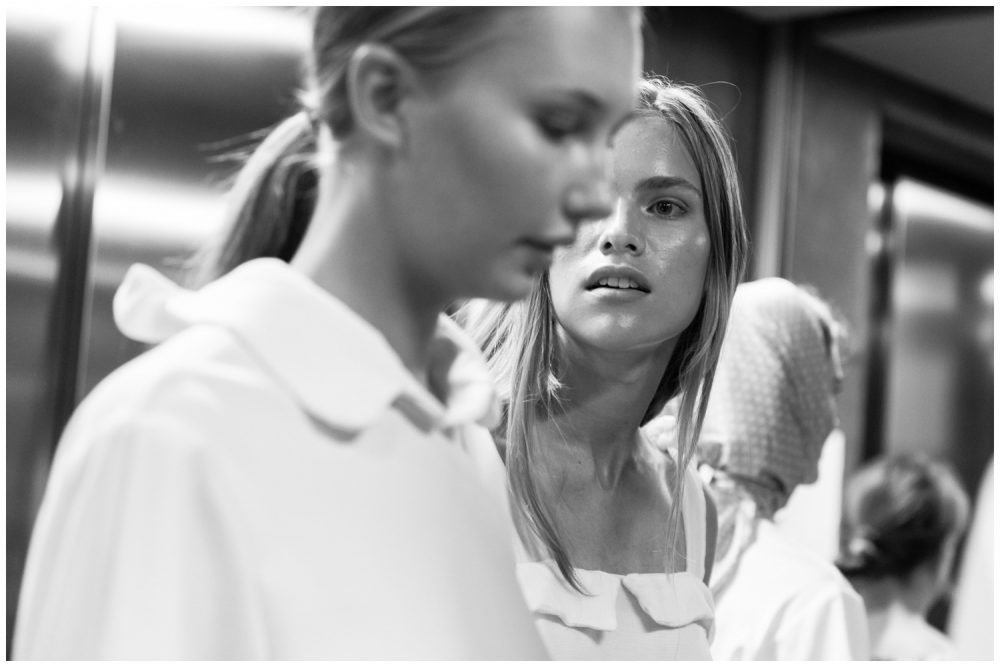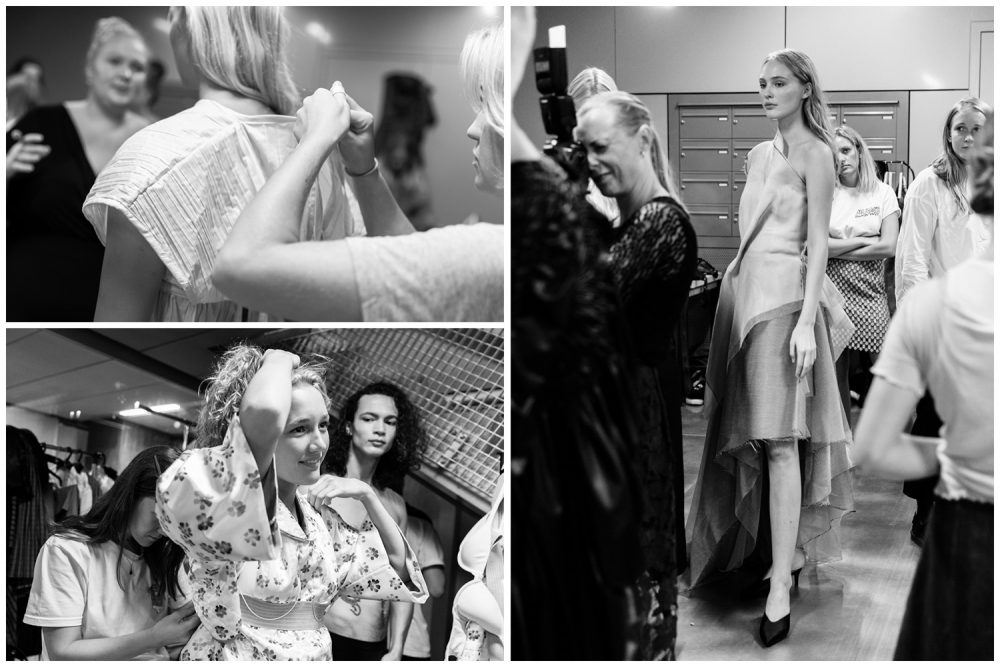 Sustainable Future
Om kollektionerne skriver designerne fra Designskolen Kolding:
We all have a strong focus on concept and sustainability in our work, which comes to light through our use of materials, functionality and user understanding.

We believe that design – especially fashion design – needs to take a new direction towards a more sustainable future. We challenge norms, patterns and social stigma to create new ways of dressing the body, reinventing what we know.
There's a story behind every single garment, a concept and a vision as a base for every idea.

Læs mere om showet her: Designskolen Kolding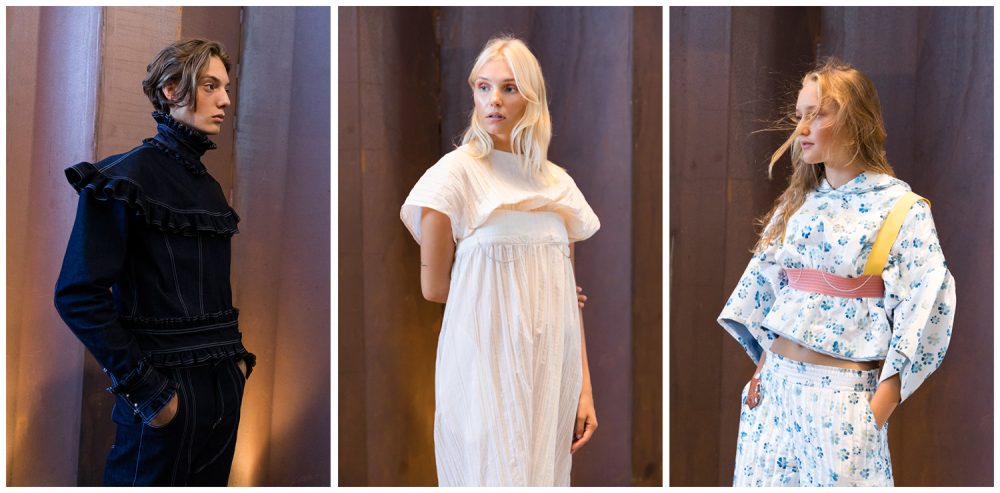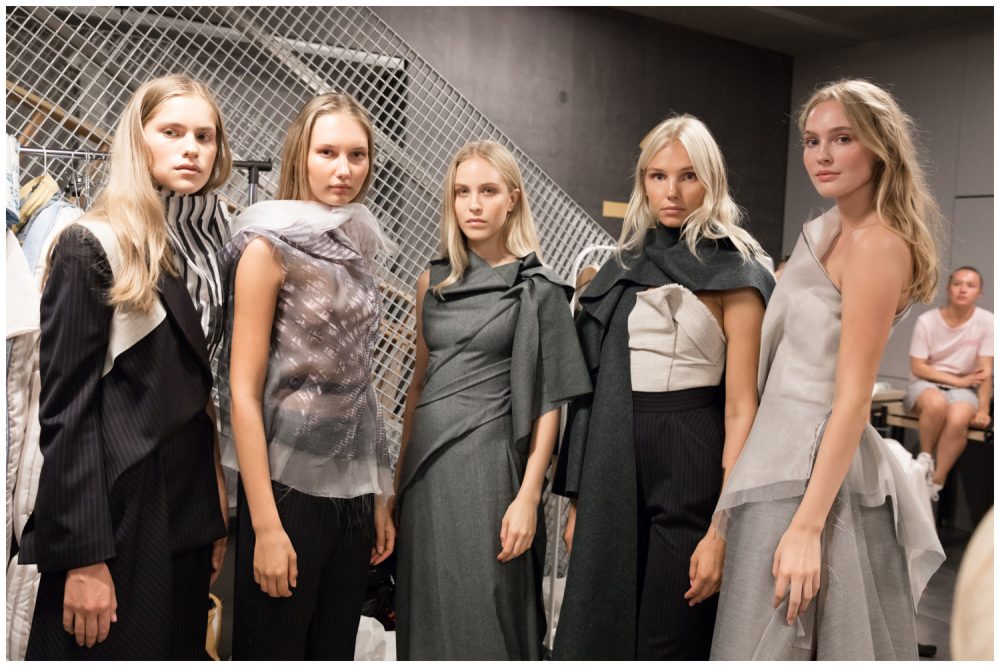 Designere:
Signe Brøchner
Victoria Stigkjær
Niclas Henriksen
Søs Christine Hejselbæk
Ane Salberg Solberg
Camilla Hansen Maltesen
Cecilie Ann
Amanda Bjerager Vesthardt
Nana Nielsen & Simone Bakke