Sneen faldt over det magiske juleevent i Illum, The Beauty of Christmas, og jeg var på pletten med mit kamera.
Julen er kommet! Okay, måske er julen ikke helt kommet til de danske hjem, men det er den til Illum.
I lørdags blev de fantastiske julevinduer for Gucci, Chloé, Bottega Veneta, Tiffany & Co. og Marc Jacobs i Illum afsløret til et magisk juleevent, The Beauty of Christmas. Som konferencier bød Christiane Schaumburg-Müller de mange fremmødte velkommen. Herudover bød eventet på julesange fremført af børnekoret fra det kongelige musikkonservatorie, et juleoptog med hestevogn, musik og ballerinaer. For PR, bloggere og deres børn var der arrangeret VIP-event med goodiebags, varm kakao og ansigtsmaling.
Arrangørerne af det magiske event var Coty Luxury Team hos Sæther og de havde inviteret mig med som fotograf 🙂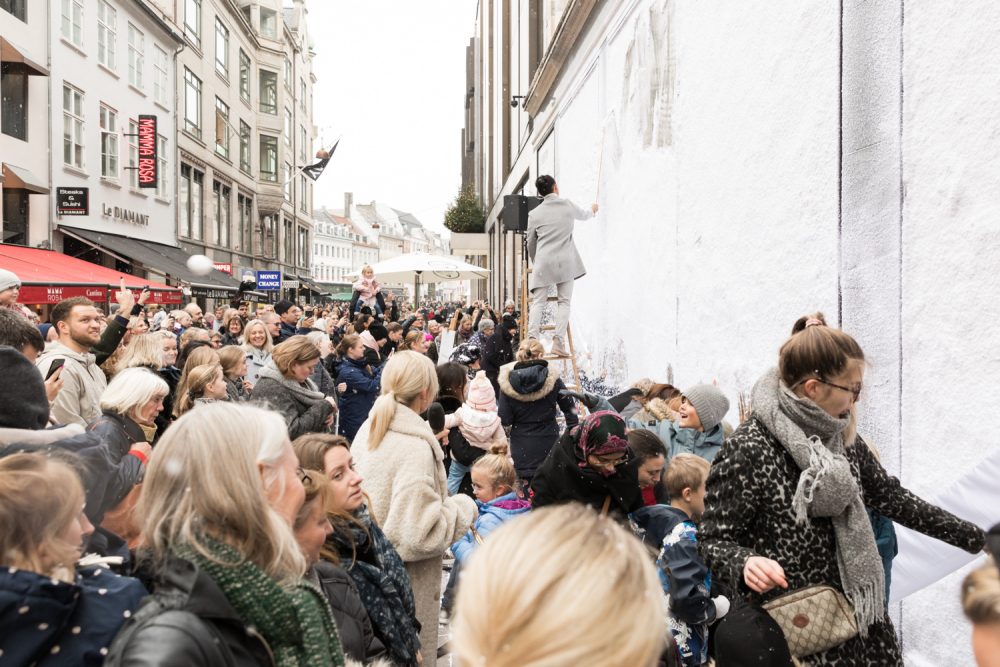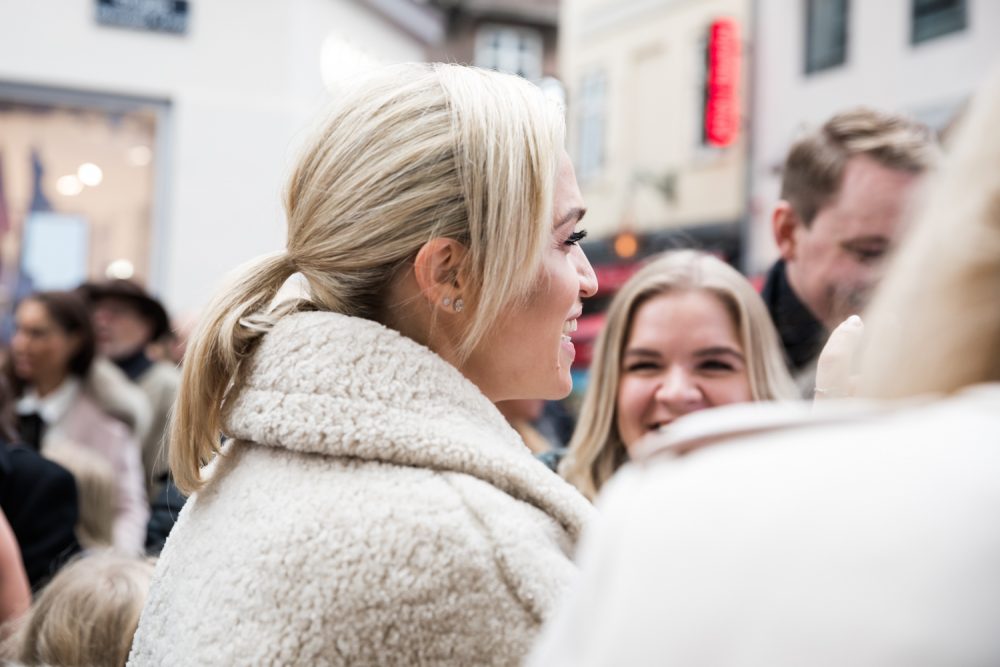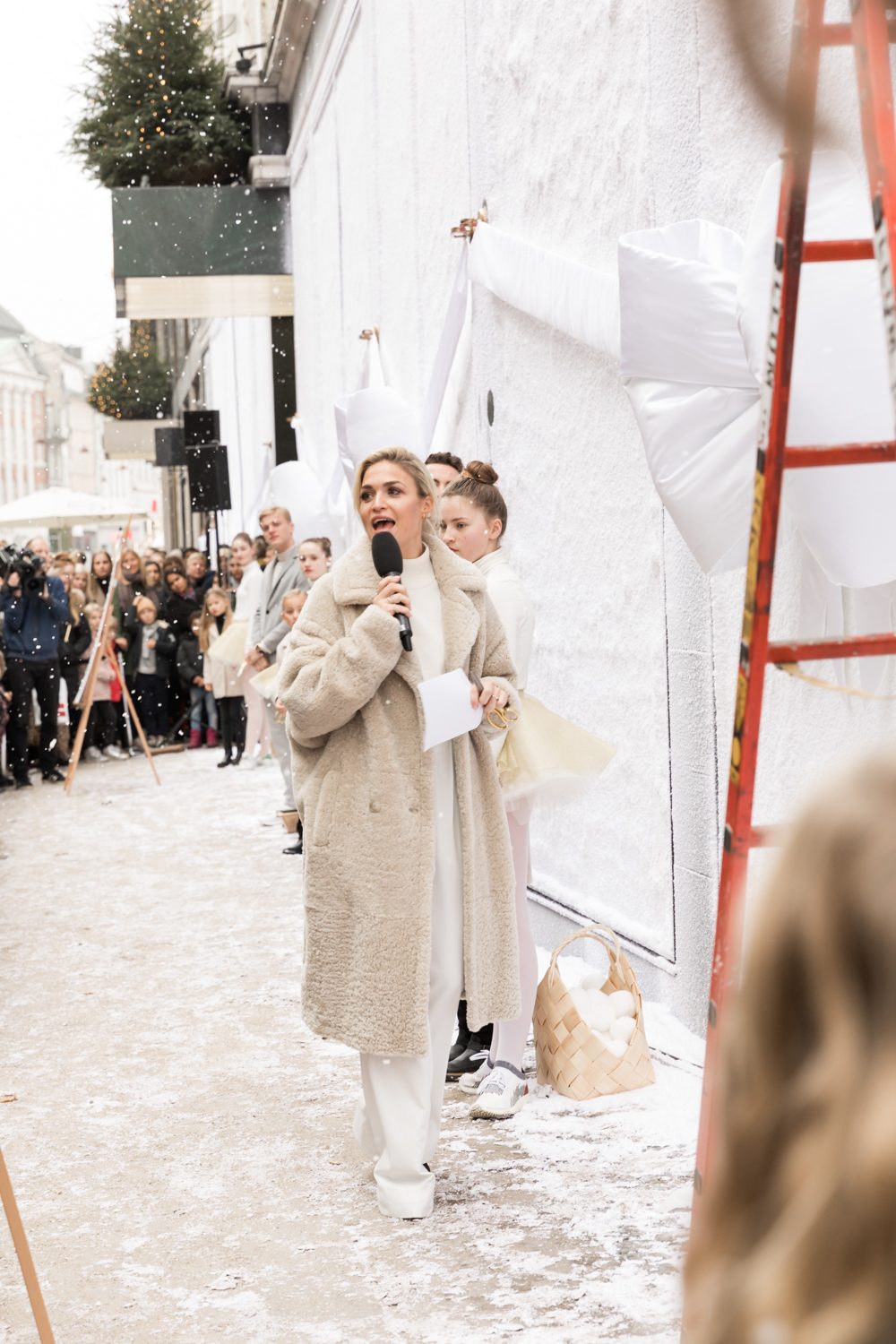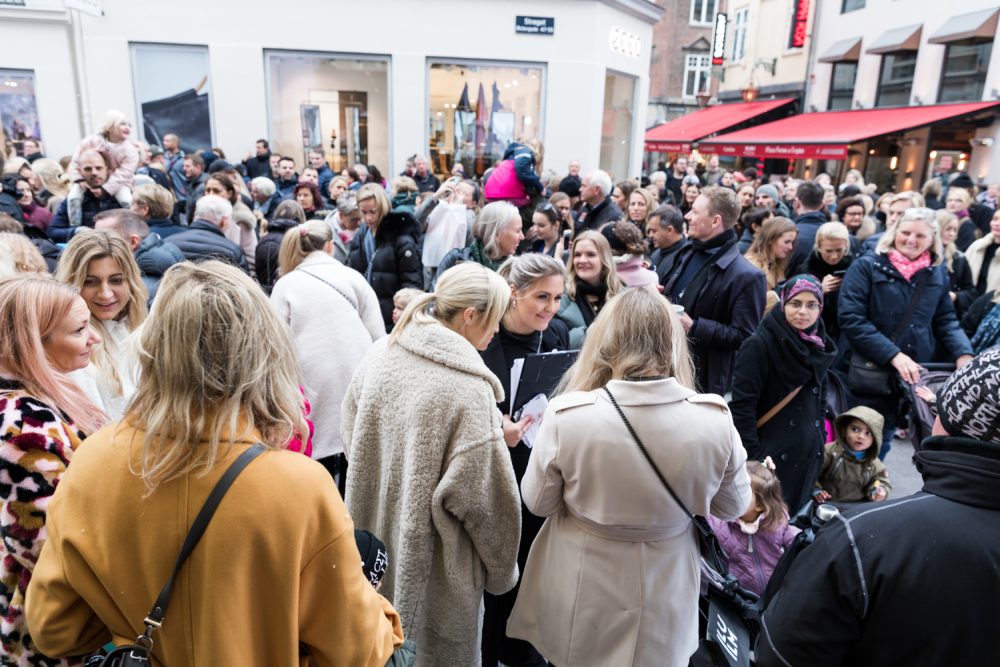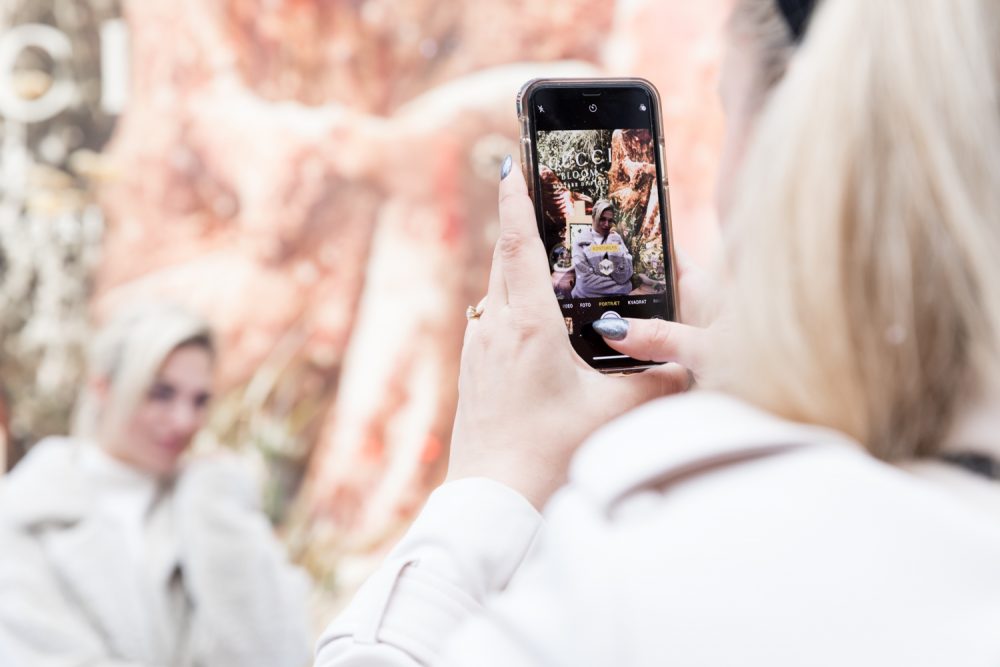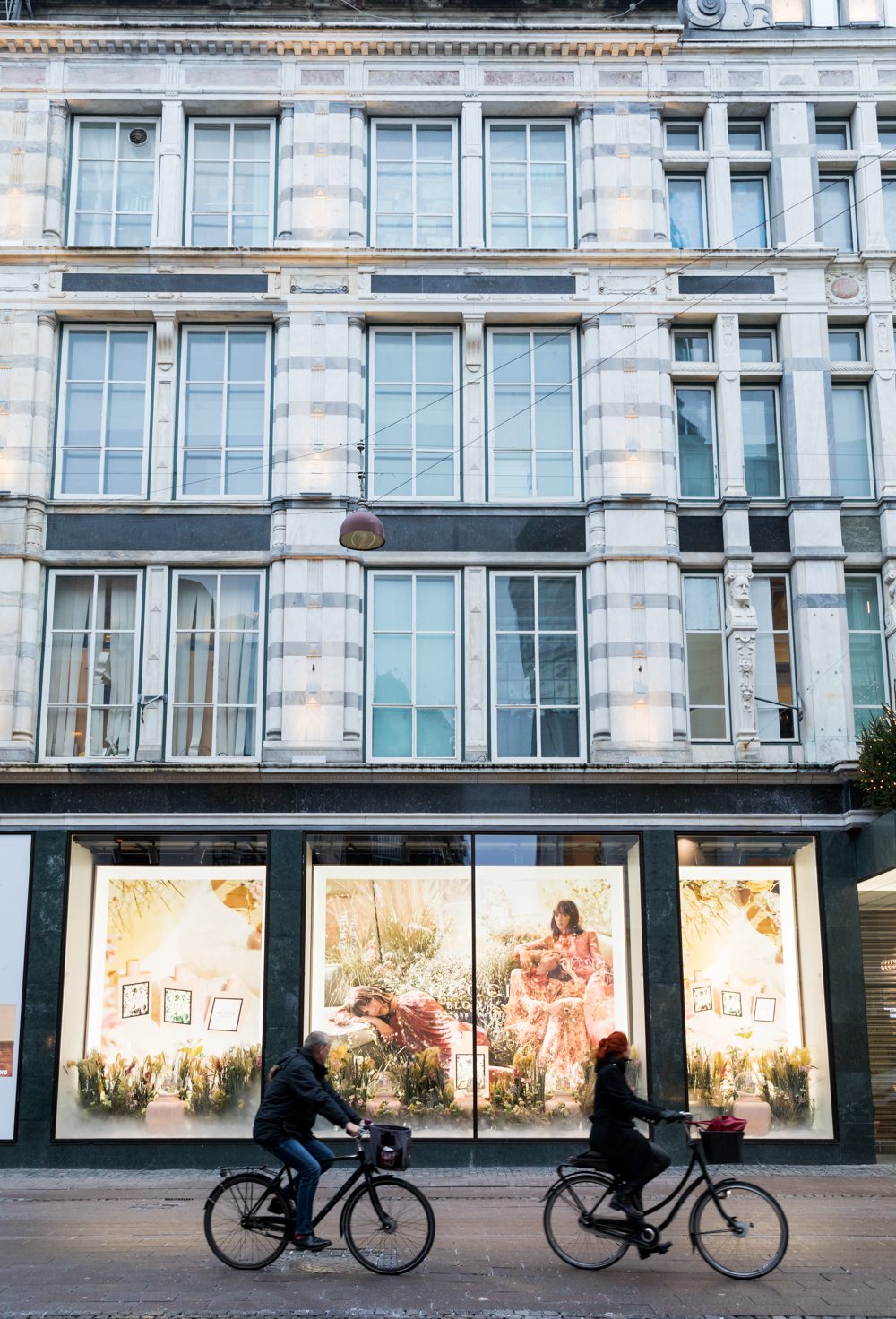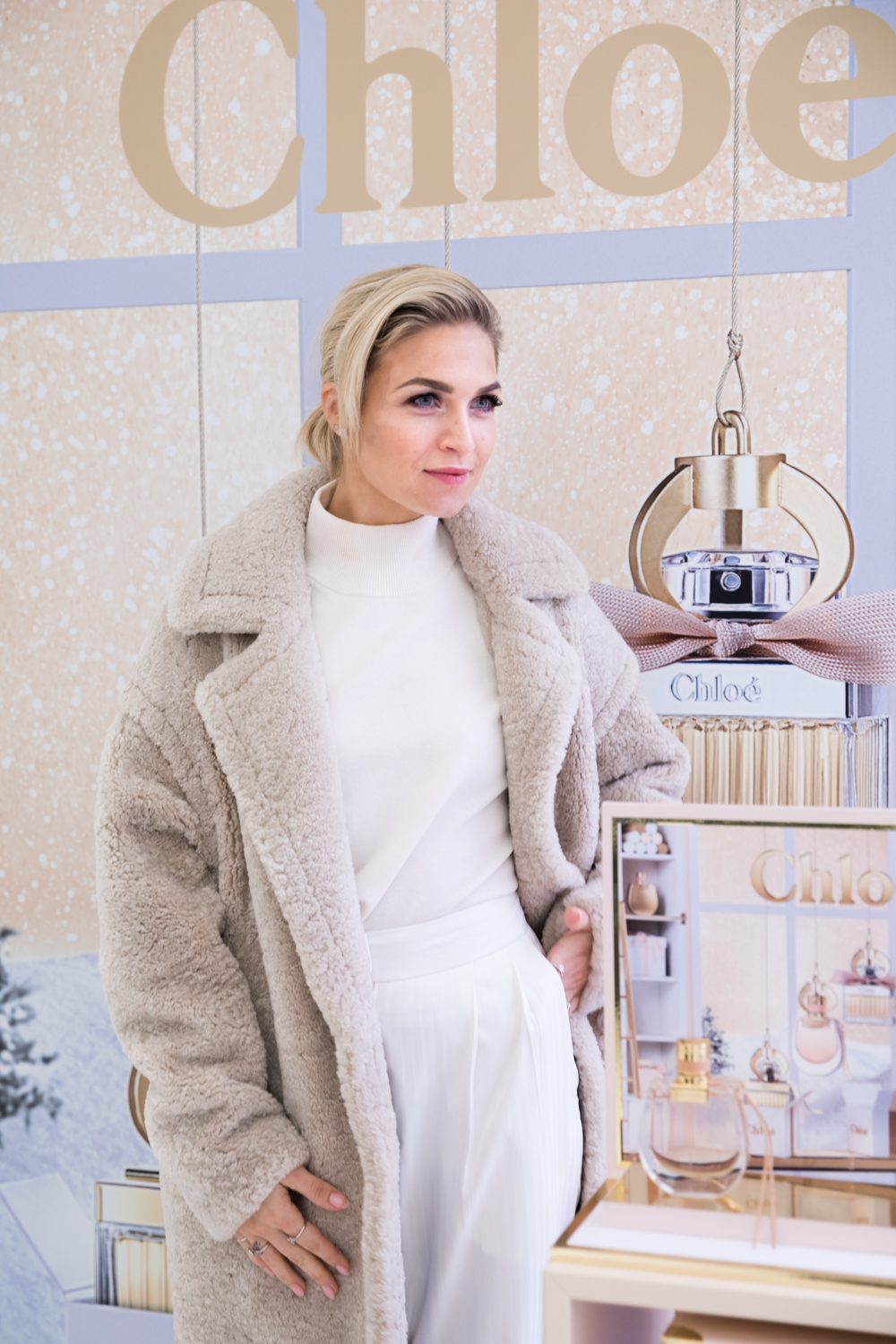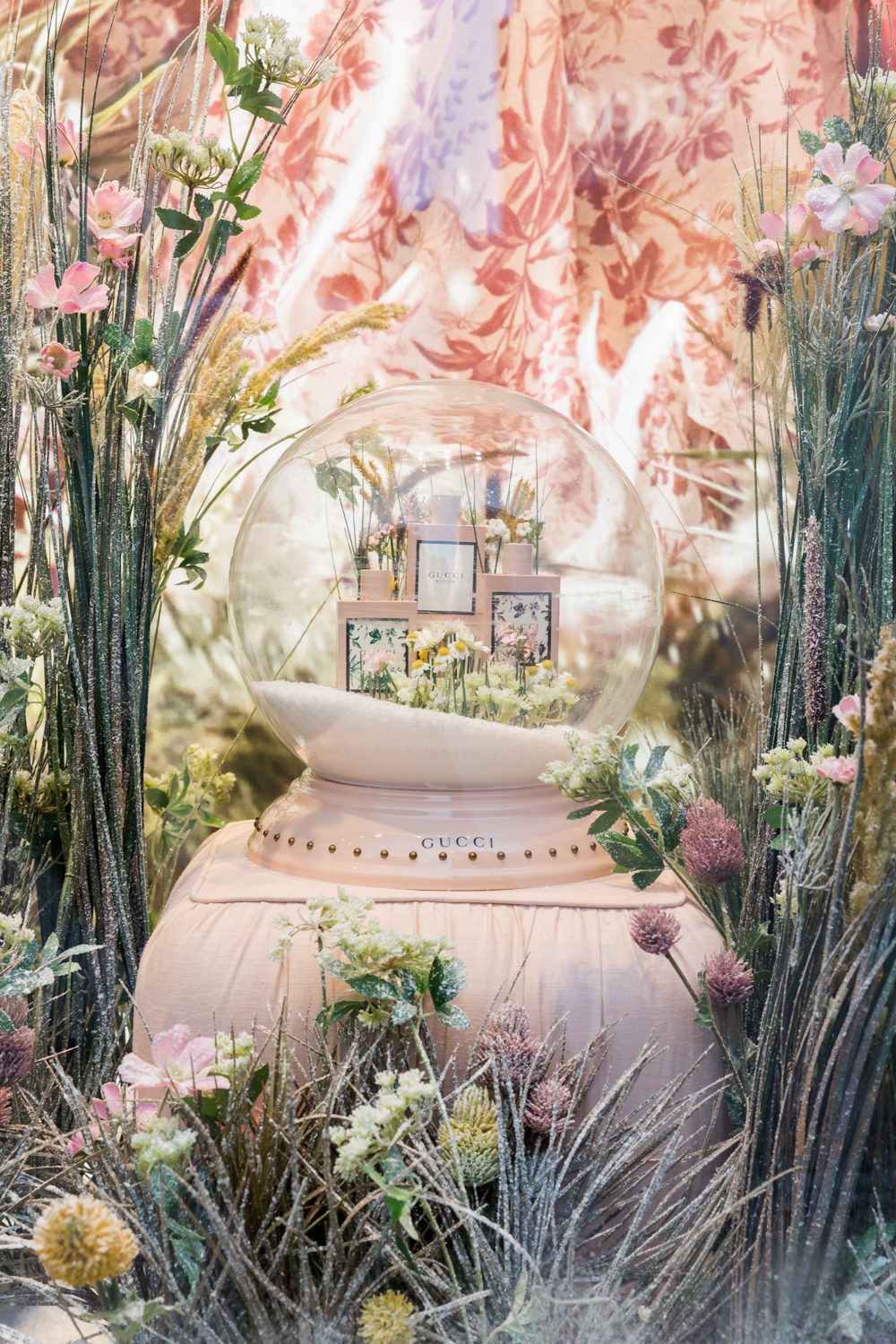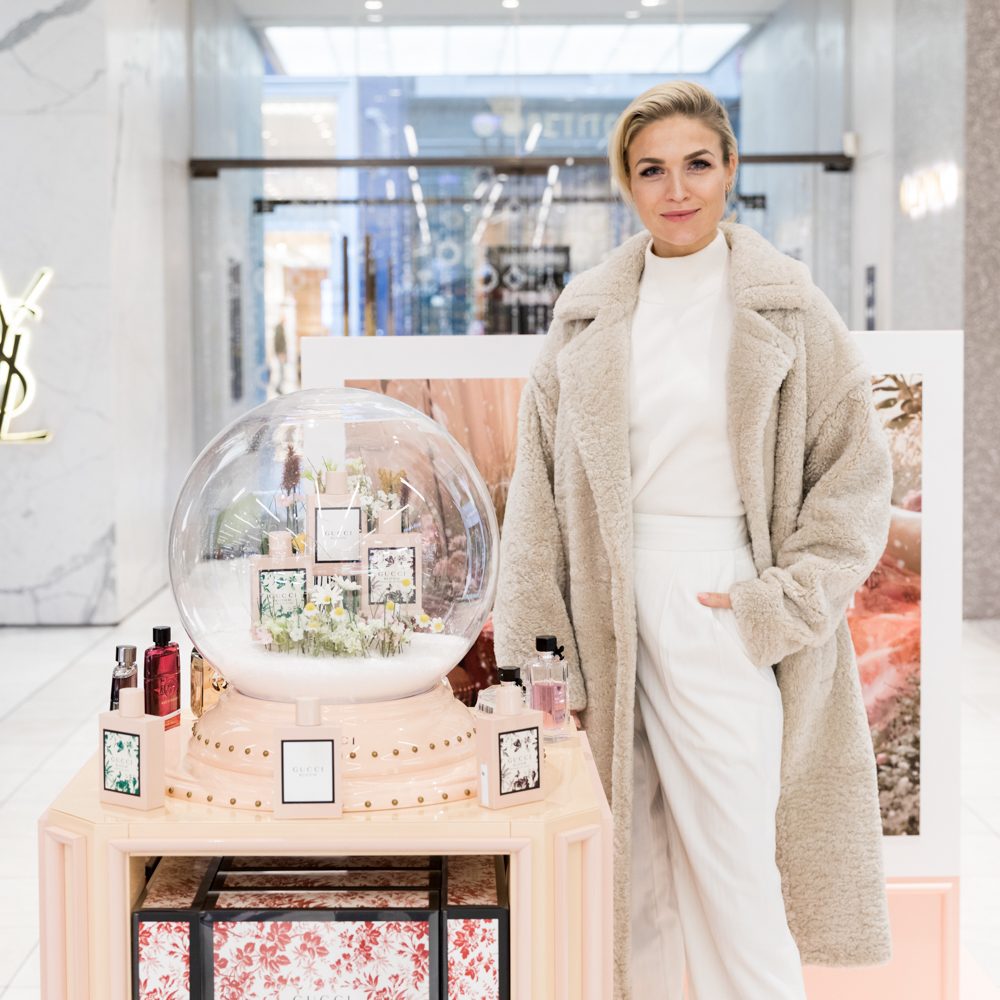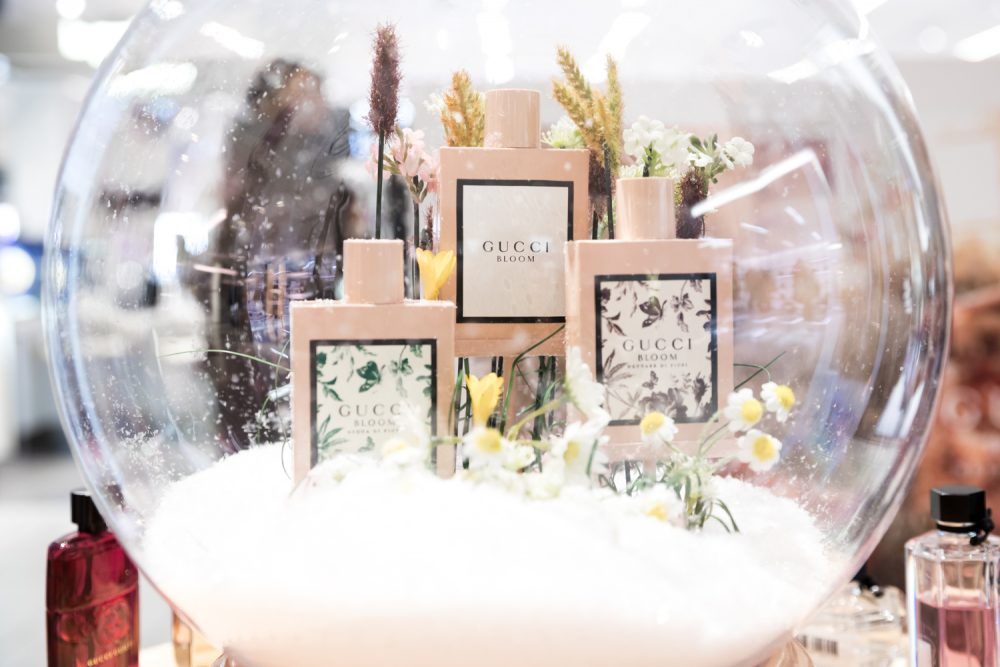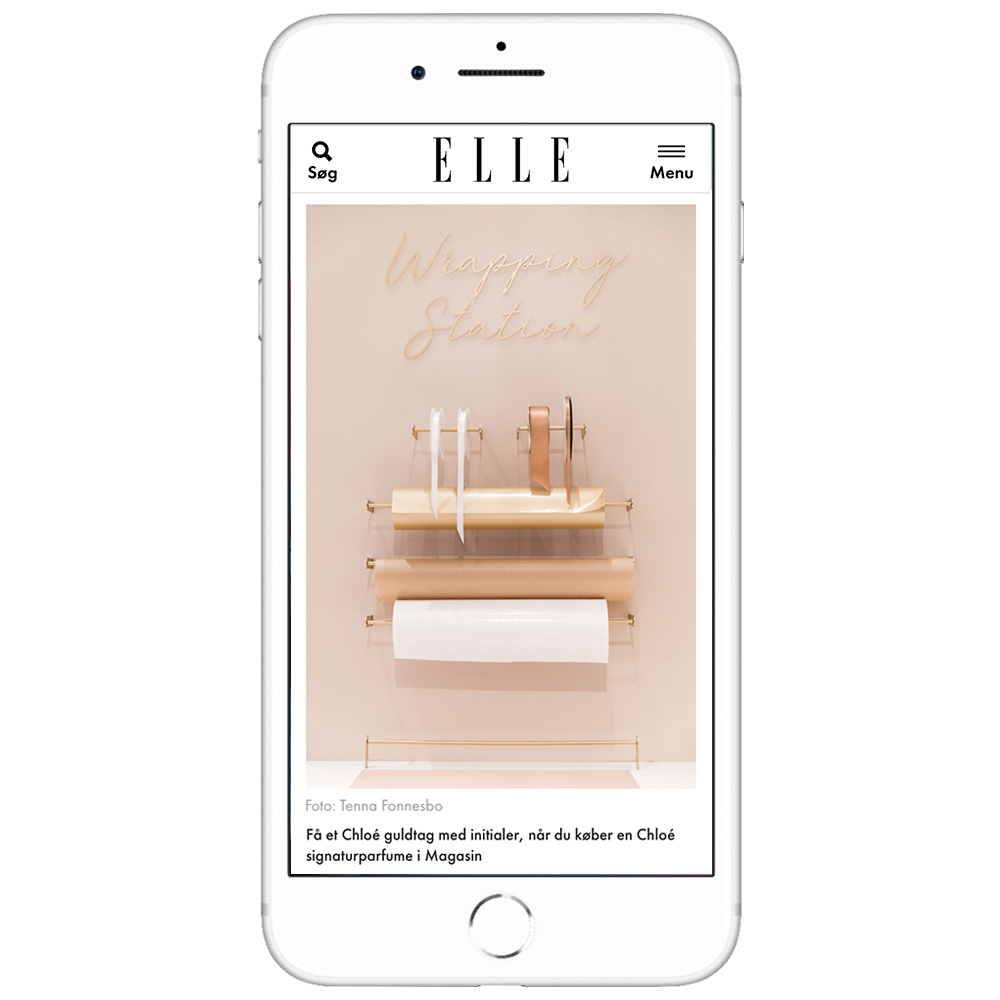 #TheBeautyofChristmas