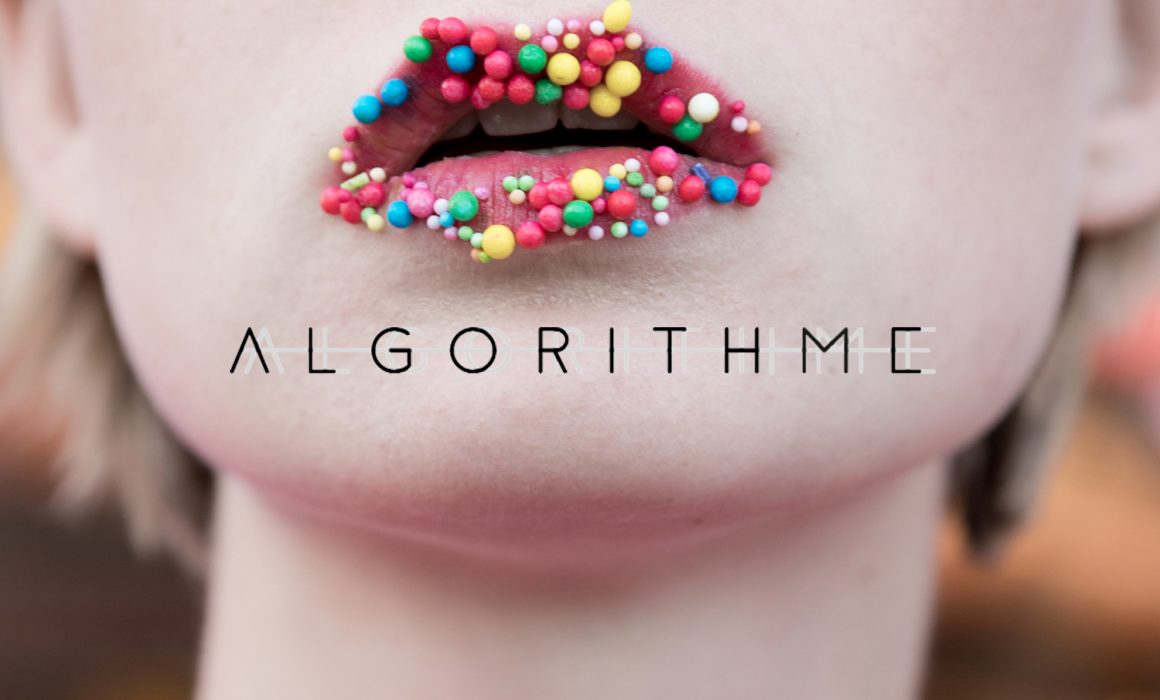 Broderier, candy og bæredygtigt design – det er Fashion with Purpose! Se et udpluk af billederne fra mit photoshoot med Algorithme.
Jeg var for nyligt ude at skyde en række billeder for Algorithme, et bæredygtigt designermærke. Bag Algorithme står designeren og iværksætteren Marta Dolska.
Photoshootet fandt sted i en candyshop på Amagerbrogade. Model på shootet var Miriam Kirsten Maria Majcherek og Wioletta Dziadosz stod for makeup.
Fashion with Purpose
Om kollektionen skriver Marta Dolska:
I have recently launched a project called "Fashion with Purpose" and made a very unique T-shirt collection with artistic hand made embroidery where I invited to a collaboration polish artist Malw Miel and the organization I Tråd Med Verden, who works with crafts and social inclusion.
Læs mere om Algorithme på algorithme.co eller på finderskeepers.dk.
Skulle du være interesseret i at købe en af disse fine, limited edition T-shirts, så besøg FindersKeepers Designmarked i Lokomotivværkstedet den 19.-20. maj 2018.
Publiceret i Redress Design Award Magazine – Issue 5
Brand: Algorithme by Marta Dolska – www.algorithme.co | facebook.com/algorithme.co | @algorithme.co
Model: Miriam Kirsten Maria Majcherek
Stylist: Marta Dolska
Makeup: Wioletta Dziadosz
Fotograf: Tenna Fonnesbo – facebook.com/fonnesbo | @fonnesbo
Photo edit: Marta Dolska